Wednesday, 25 July 2012
Listen to these treacle's: such chill tunes.

Check these shots out by Jem Mitchell for the September issue of Vogue Japan.

Modeled

by

Kinga Rajzak and styled by Jamie surman. They did a great job. Very striking. What I love the best is the tones used for her make up, especially the different lip colours.




So for the amount of years that I have been to Spain, I have always noticed and wanted a pair of Varcas. They are very practical and comfortable sandals which come in all different colours. When I will return once again to Spain in August, I am positive I will come back with a pair of these. Hmmmmn, but what colour...



Monday, 16 July 2012
I love this. I wantttt.
From Asos.


Here are a few shots from the amazing collection 'castaway' by
Elizabeth and Isabella
that
includes Native American inspired pieces. Enjoy.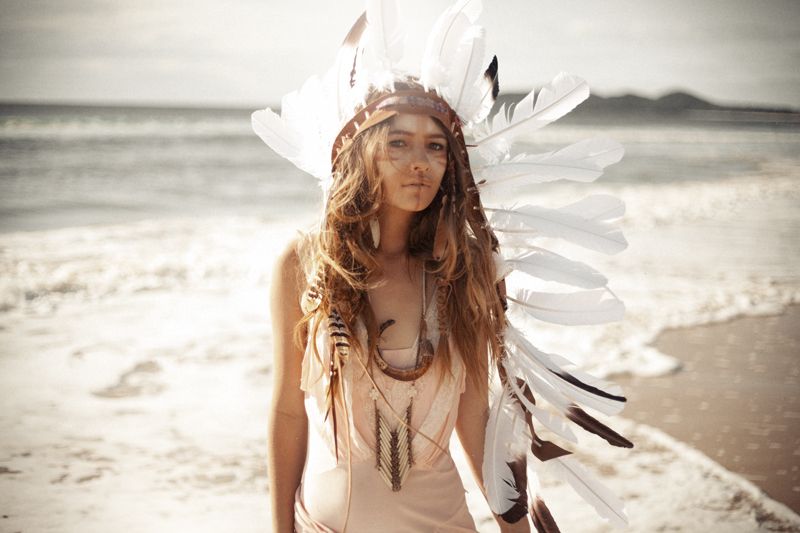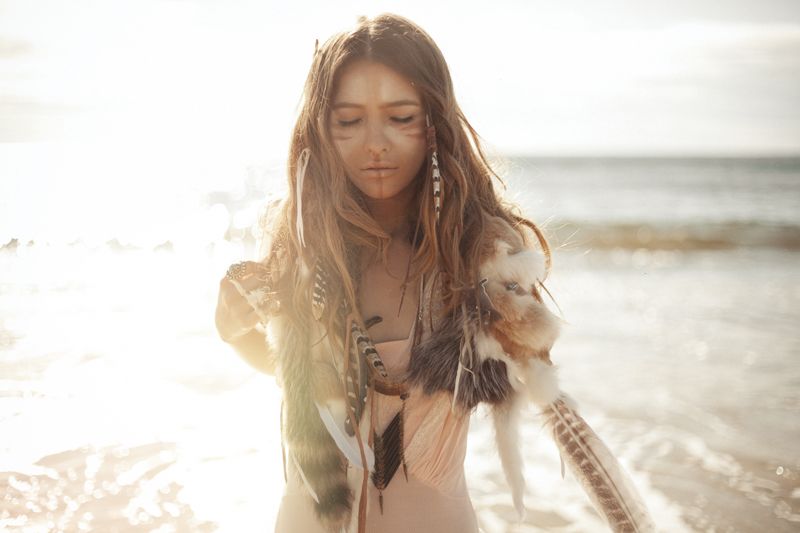 I've been looking through swimwear and what I'd love to purchase - here are a few ideas for the steaming
hot summer (not so for England though... as expected....)
I don't usually go for one piece swimsuits, however basing on what I have seen frequently in shops recently, they are not as bad as I used to think! Those were all from Asos.
Those were some interesting pieces also, and they were from Topshop.
So? What else? I think one of the essentials this year that has become very popular, or very appealing, (especially to me) is what to cover yourself with, if you wish to. Here are a few examples, some from Topshop and others from Nastygal. (The kimono)
Kimono - Nasty gal